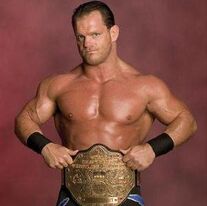 LeQuébécois
Benoit, also known as Simi The Lunatic and Benny Simi is a Warlight player who joined in July of 2012, but only just became competitive this year. He has notable victories on the ladder over various high ranked players, and was one of the earliest members to join NWO, quickly becoming a clan manager after contributing a lot to the clan and its Skype group. He is currently a partial manager for the clan.
Ad blocker interference detected!
Wikia is a free-to-use site that makes money from advertising. We have a modified experience for viewers using ad blockers

Wikia is not accessible if you've made further modifications. Remove the custom ad blocker rule(s) and the page will load as expected.