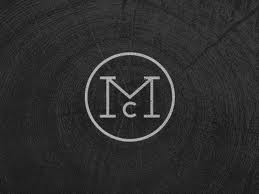 [M.C.] is a group of players which specialize in team games, especially 3v3s. They are led by ARC-77. The clan was started on 7/21/12. If you ask any current member about joining they will get you in contact with the correct members.
Requirements
Edit
Here is the text that appears in the profile's of most of [M.C.]'s members:
"[M.C.] is a group of friendly players specializing in team games, especially 3v3s. Feel free to ask any of us if you want to join. Pre-requirements are: 40%+ win rate in 3v3s, less than 15% boot rate and having a friendly personality in-game."
Here is a list of the current members:
Last updated: January 16th, 2013
Those members with a * have been inactive as of recent
Those members with a # are WarLight members
Members inactive more than 30 days:
Ad blocker interference detected!
Wikia is a free-to-use site that makes money from advertising. We have a modified experience for viewers using ad blockers

Wikia is not accessible if you've made further modifications. Remove the custom ad blocker rule(s) and the page will load as expected.